Founder and Managing Principal
Peyman Erginel  is one of the first female lawyer in Northern Cyprus. She has over 45 years of experience practising law through Northern Cyprus and since 1975 Peyman has been one of the
finest lawyer in the TRNC.
Peyman Erginel has been carrying out pro bono and charitable services since 1978 and is proudly continuing to do so.
Principal and Legal Consultant
Taner Erginel served as Chief Justice until 2006 and after retirement was appointed as a legal adviser to the President of the TRNC.To this day, he advises a number of government officials on points of law.
He gave important judgments while he was the Chief Justice and contributed to the case law of North Cyprus. He also lectures graduate students of law at the Girne American University in North Cyprus.
Principal and Advocate/ Δικηγόρος
Erdem Erginel is qualifies in both Northern Cyprus and the Republic of Cyprus (South), and provides legal services to clients on both sides of the Green Line. He is only Cypriot, who is now actively practicing law in both parts of the country.
Erdem served as an International Relations and Legal Officer at the European Commission in Brussels for over 12 years.
Being a qualified advocate in Northern Cyprus,
Sevim
represent the interests of our clients in the TRNC District Courts and she conducts research at the government offices.
As a lawyer, she focuses on property, land and real estate disputes as well as handling banking/debt and insurance claims, and her expertise covers both criminal and civil procedure.
She is a member of Sigma Iota Rho. Currently, she concentrates on contract law, intellectual property, trademarks and competition law, as well as banking and civil disputes.
Maureen Jennings  is a member of British Residents Society in Northern Cyprus. She serves as the main point of contact for the firm's English-speaking clients. She is experienced in conveyance procedures in North Cyprus.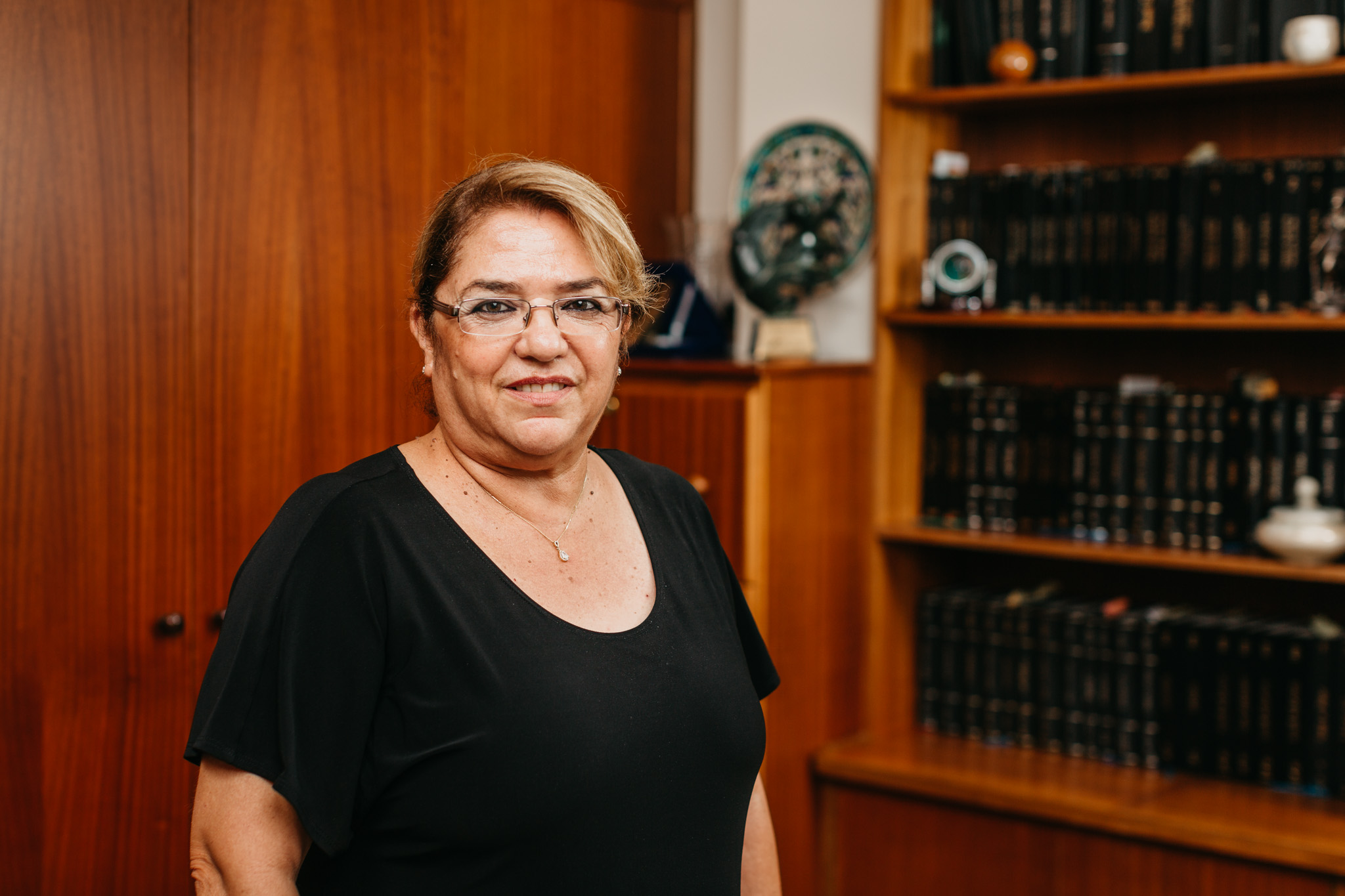 Havva Şanlıtürk is the first point of contact for many clients, is very experienced in running an office, and an expert in conveyancing and probate procedure. Havva deals with transactions at the District Land Registry.
Legal Assistant - Receptionist
Handan performs paralegal activities which include wills and probates, correspondence, conveyance, submission legal documents to governmental offices and so on.
READ FULL BIO →